ndodontics deals with  root canals inside the root of the tooth and cases  when  devitalisation ( the elimination of the nerve and blood capillaries in the root)  is necessary.
Often the cause is the infiltration of bacteria that attacks the pulp and may create granulomas and abscesses. 
When a devitalisation is carried out, the diseased tissue is eliminated and the root canal is disinfected. The root canal is then dried and sealed with a specific material.
ARE YOU INTERESTED? Contact us and ask us a price quotation for your problem!
..When a devitalisation is carried out, the diseased tissue is eliminated and the root canal is disinfected…
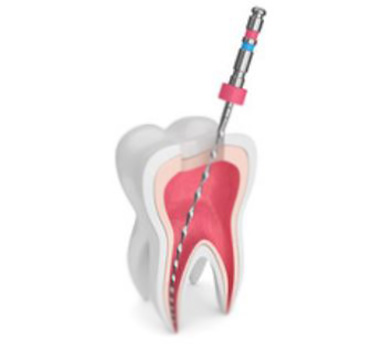 Satisfied customers and guaranteed treatments for life
Problem solved on the first date