e always put our patient first and it is essential for us to be comfortable in all the therapies carried out. For this reason we use technologies that allow us to offer painless treatments, suitable for any situation.
This is why we use: Painless, computerized anesthesia, which no longer causes that annoying sense of falling asleep on the face; intraoral scanner, the non-invasive system for taking dental impressions and avoiding all the classic unpleasant aspects of that practice that causes the patient to feel unwell; 3D technology, to take non-invasive oral exams with your mouth closed.
ARE YOU INTERESTED? Contact us and ask us a price quotation for your problem!
..our patient is always in first place and it is essential for us to be comfortable during treatments…

READ MORE ABOUT THE TECHNOLOGIES WE HAVE CHOSEN TO ENSURE PAIN-FREE TREATMENTS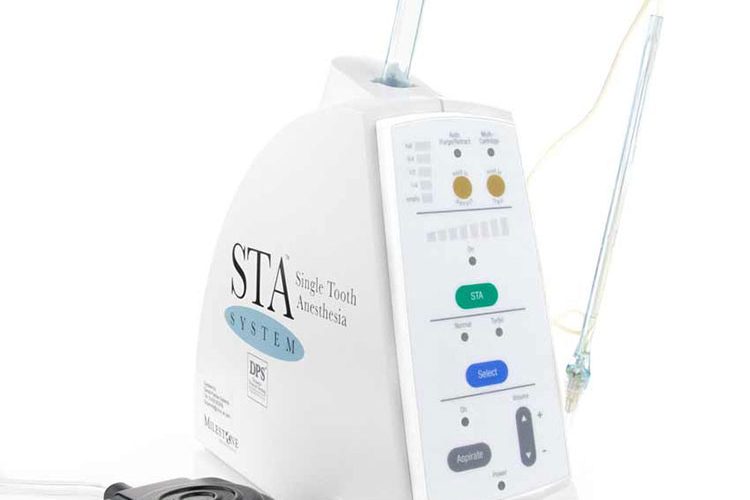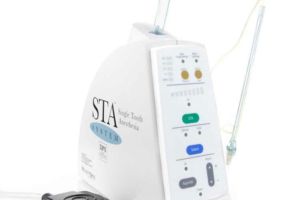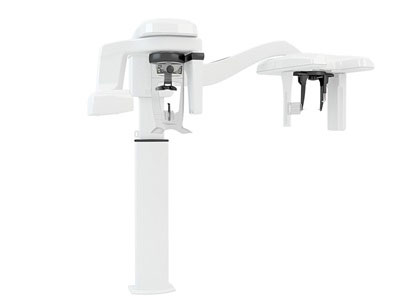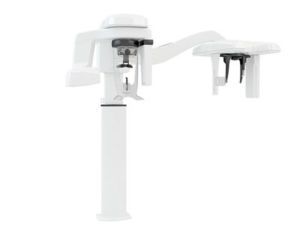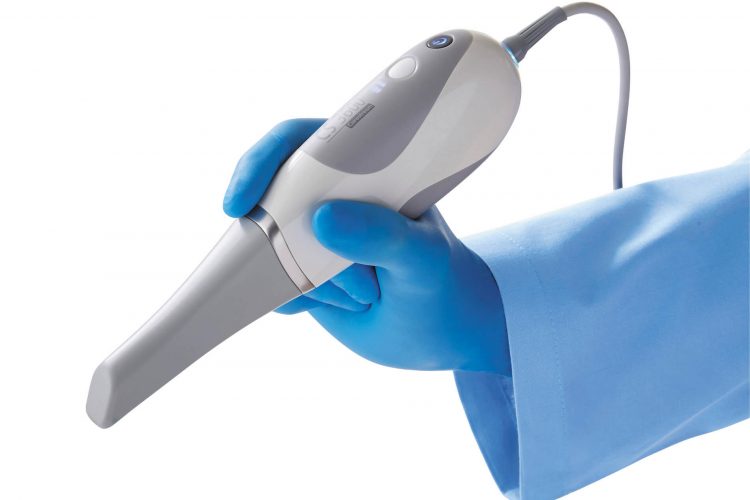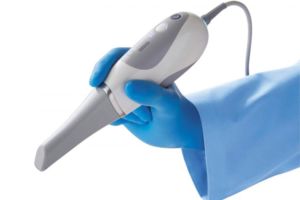 Satisfied customers and guaranteed treatments for life
Problem solved on the first date