estorative dentistry deals with the care of the tooth attacked by caries, trauma, erosion, abrasion, reconstructing it with a material (composite resin) resistant. These materials allow us to work in a minimally invasive way but with a highly aesthetic rendering, able to perfectly resume the original color of the tooth.
What nature has given us can never be replaced 100% by an implant, or a prosthesis.
This is the main reason that leads us to choose a restorative reconstruction that aims to preserve as much as possible of the existing structure of the tooth.
It also allows us to solve the problem in less time and at lower cost.
ARE YOU INTERESTED? Contact us and ask us a price quotation for your problem!!
..no replacement is equivalent to what nature created…
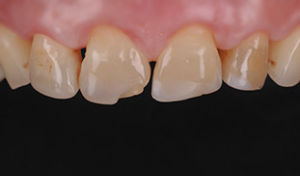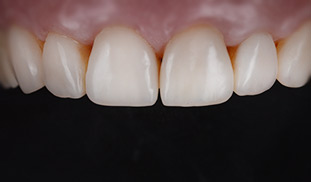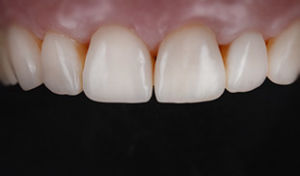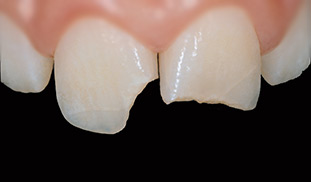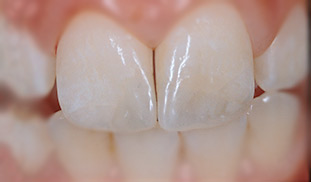 Satisfied customers and guaranteed treatments for life
Problem solved on the first date