SPECIALIZED IN AESTHETICS AND RESTORATIVE DENTISTRY, COLLEAGUES COME FROM ALL OVER THE WORLD TO IMPROVE AND LEARN OUR TECHNIQUES.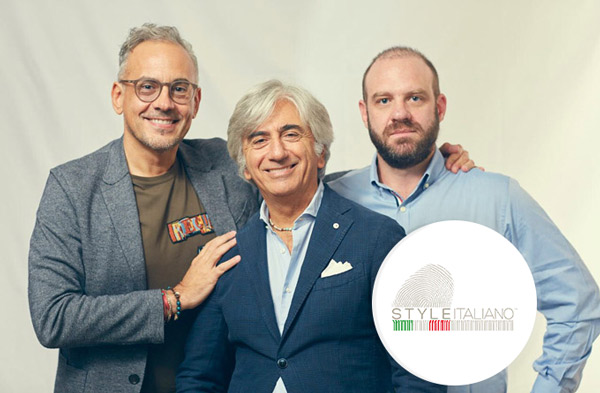 WHAT IS STYLE ITALIANO PHILOSOPHY?
Styleitaliano develops simplified aesthetics and restorative dentistry techniques that allow each dentist to obtain impressive results. Over the years, additional concepts have been developed to help simplify procedures in prosthetic dentistry and other fields such as endodontics. Style Italiano has become a team of professionals who support each other and help other dentists to improve.
TREATMENTS PORTFOLIO
WE TAKE CARE OF YOUR SMILE
Composites are special resins used by the dentist for dental restorations where an aesthetic result that appears very natural is important. The main advantages of aesthetic composites is that they can be polished to obtain a long-lasting high gloss.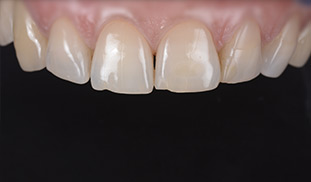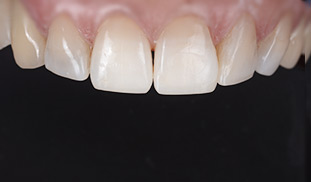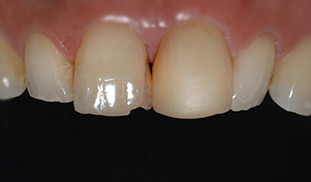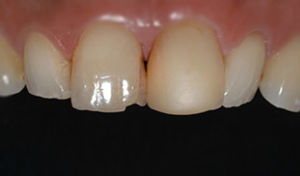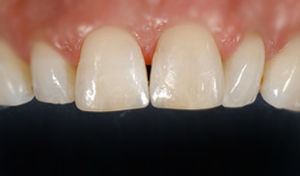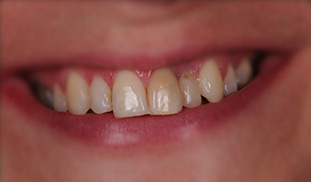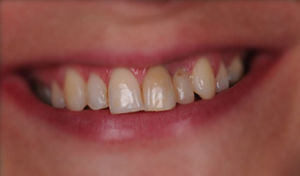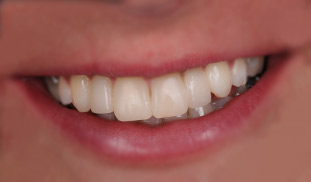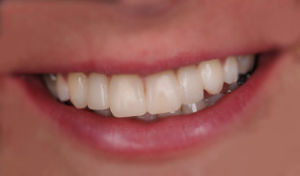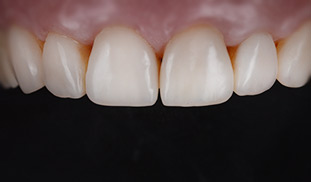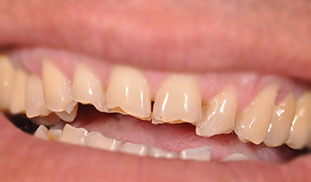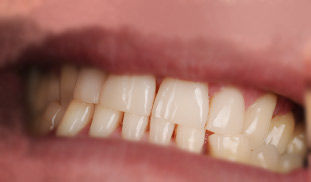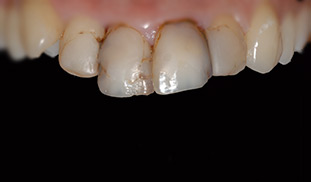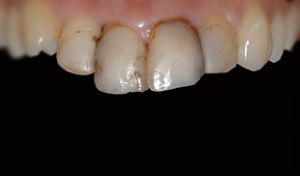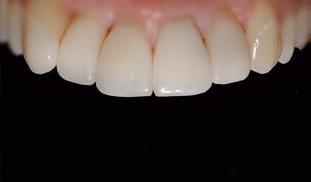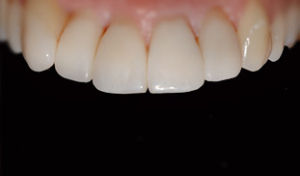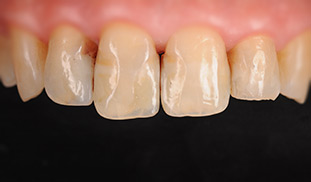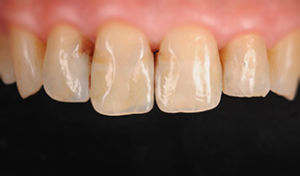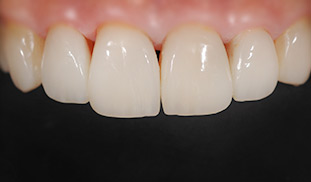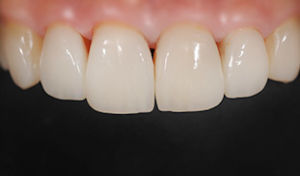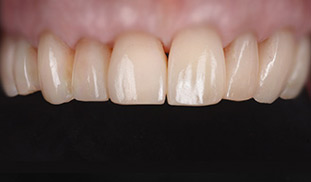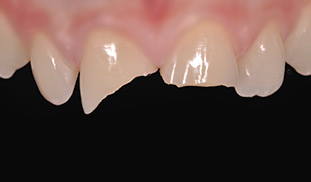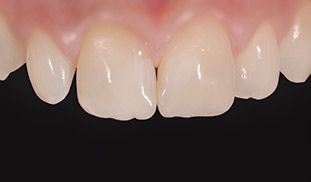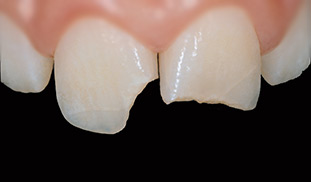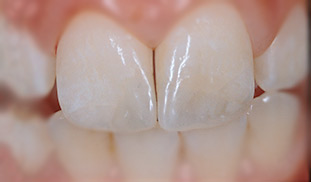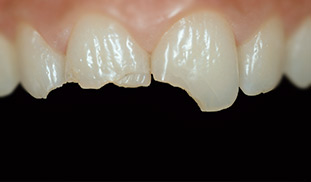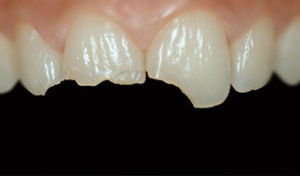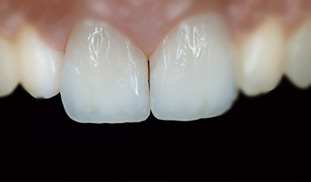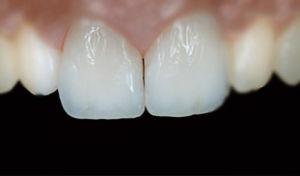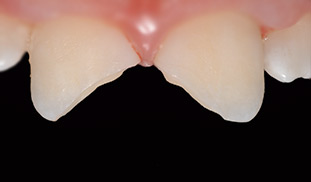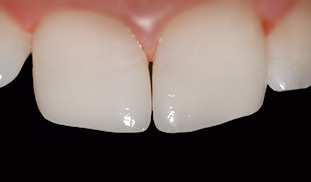 Ceramic works are more transparent and translucent than composite ones and have greater resistance to abrasion. Usually the dental work with porcelain does not create allergies, they have a limited superficial bacterial adhesion and are consequently very biocompatible.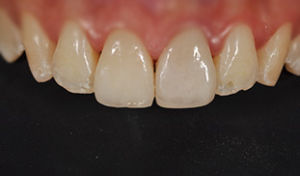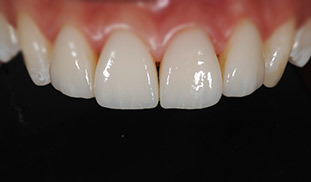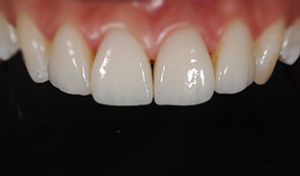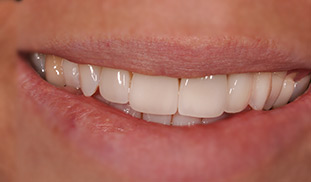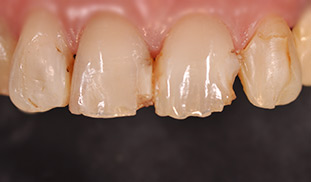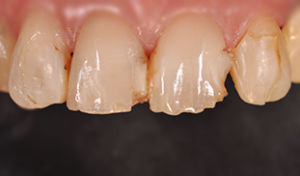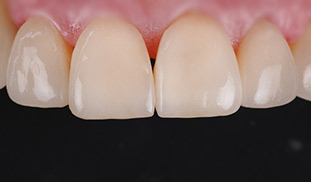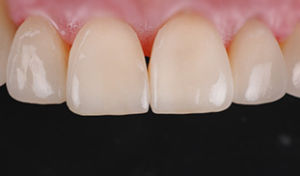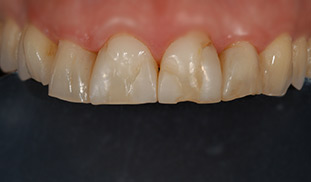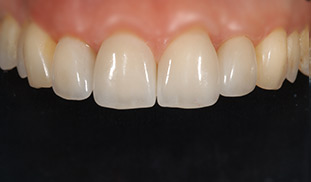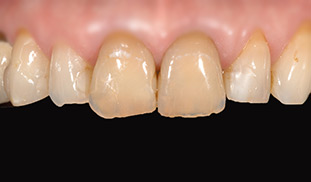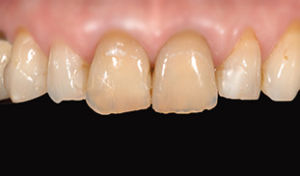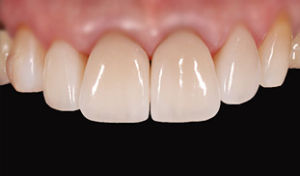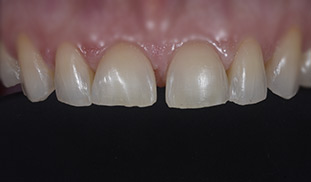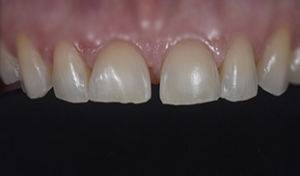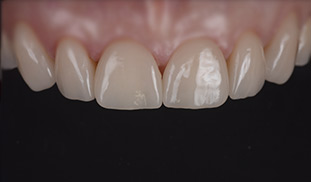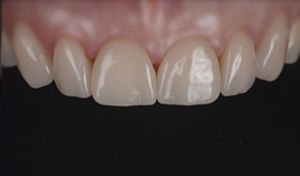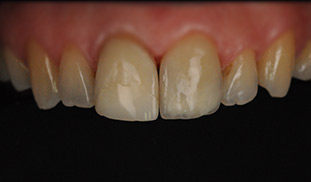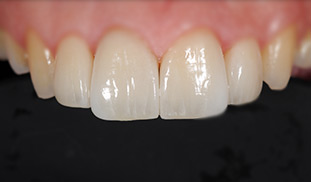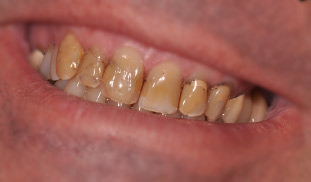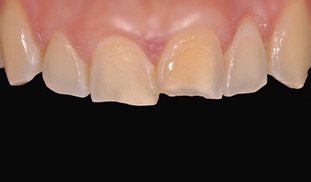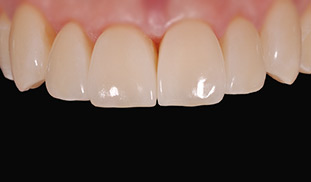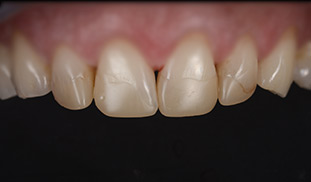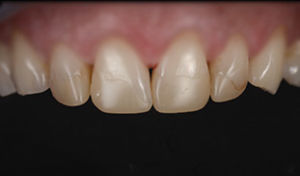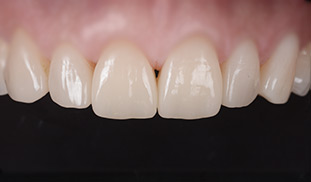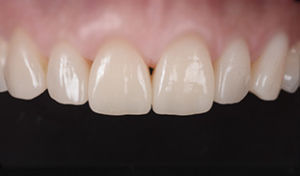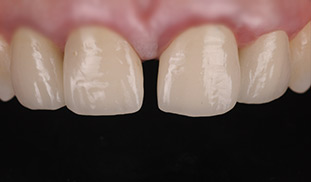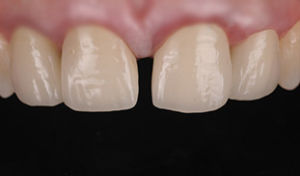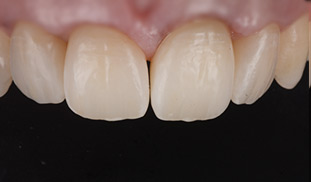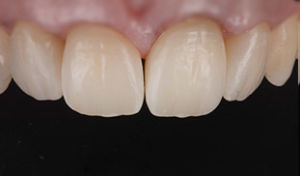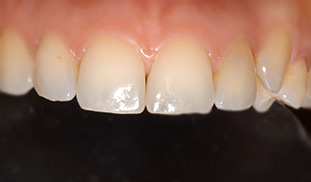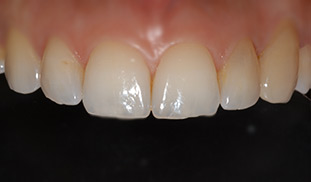 Dental veneers are casings applied to the external surface of the tooth to improve aesthetics. They are used to hide defects in the shape, color or position of the teeth, the price is proportional to the quality and the guarantee exceeds 10 years.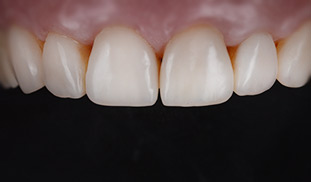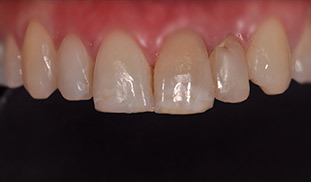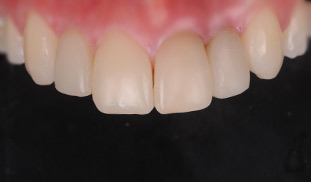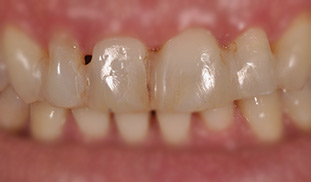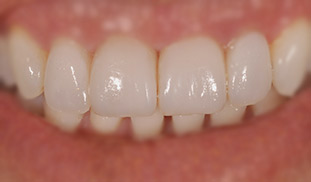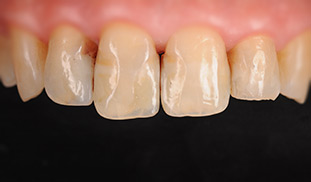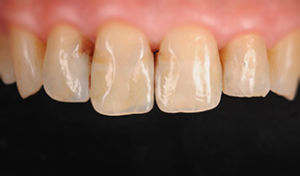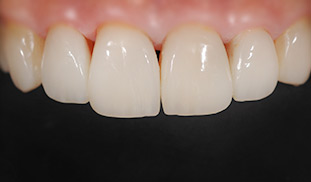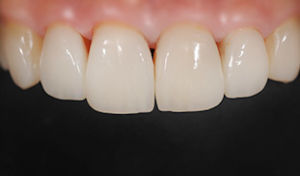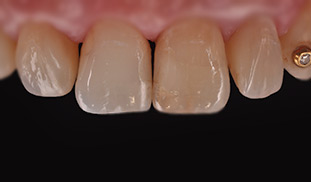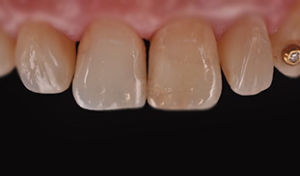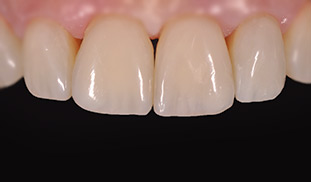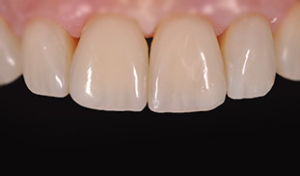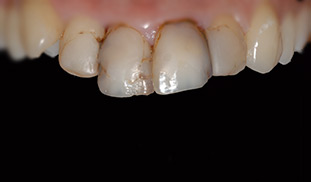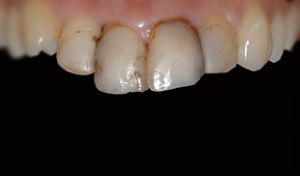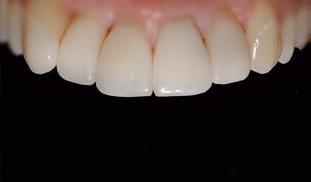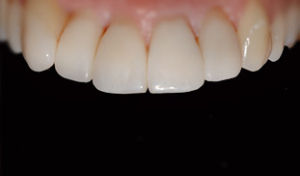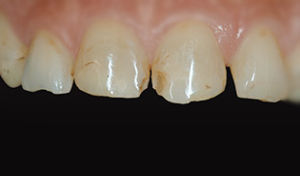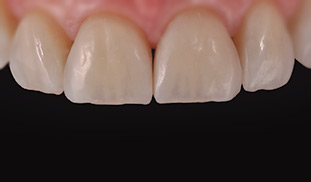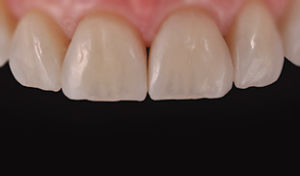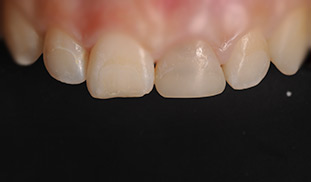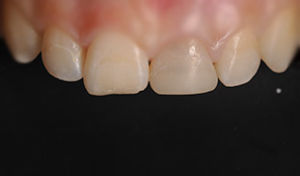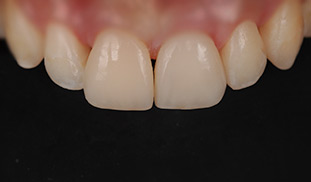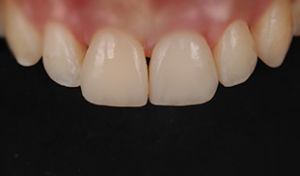 They are "artificial roots", generally made of titanium, and allow the replacement of one or more lost teeth.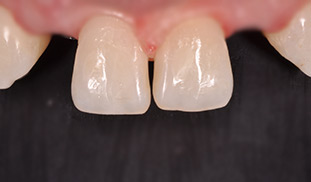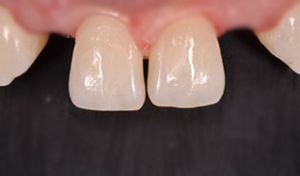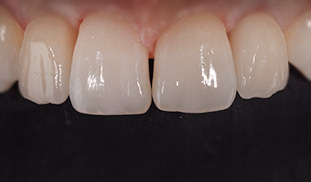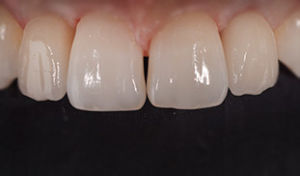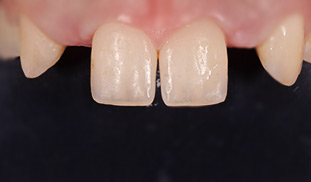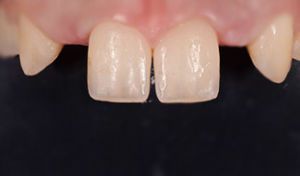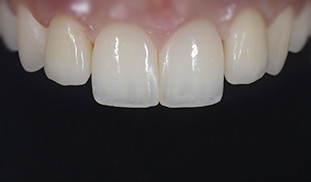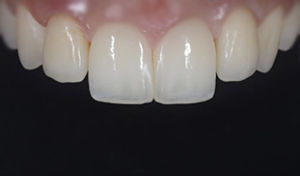 DIFFERENT PRICES FOR
EACH TREATMENT
FOLLOW US ON


StyleItaliano.org